Limmud Bay Area is designed to be a weekend destination for families.  Camp Limmud brings together counselors who are seasoned and vetted educators. Enthusiastic and talented, they share a love of children, play, Israel and Judaism.

Lillian Myers is a teaching artist and performer from San Francisco who is delighted to teach at Limmud again! She currently teaches at a Montessori School in Sonoma County. She has traveled in India and Kenya as a clown and worked for Hand Spring Puppet theater company in South Africa. She is grateful for her roots in Judaism as they generate strong community, faith and belonging. Lillian loves intertwining the arts into her teaching, and brings the magic of play to all that she does!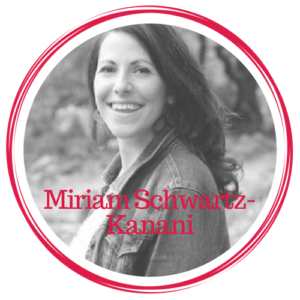 Miriam Schwartz-Kanani is excited to lead Camp Limmud for another summer! Miriam loves to integrate experiential learning, creative arts, music, storytelling, Hebrew and Jewish ritual into her teaching. As the daughter of a Jewish folklorist, Howard Schwartz, she has been immersed in the rich culture of the arts. Miriam has taught at Congregation Beth El, Tehiyah Day School, and Gan Shalom Preschool. She is currently the Lead Educator with the Camp Tawonga B'nai Mitzvah Program and enjoys hiking in the Berkeley hills, doing yoga, cooking, and nature exploration with children.

Daniella Aboody originally hailing from Los Angeles she is currently living in Berkeley and working as the Lead Mentor for Wilderness Torah's Bhootz program. She served as Wilderness Torah's first Jewish Outdoor, Food & Environmental Education ("JOFEE") Fellow coordinating the youth programs and mentoring in both B'hootz and B'naiture. She is an alumni of the Urban Adamah Fellowship, working as both an educator at The Kitchen and in groundwater conservation. Daniella is passionate about connecting others to the natural world and to their own sense of creativity, exploration, embodiment, and wonder.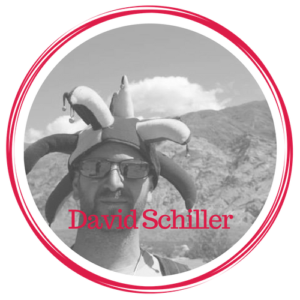 David Schiller hails from the east coast where he grew up with a love of singing and sports. Since he was a disaster of a Little League baseball player, he chose to go into theater, working as an actor/singer in NYC. Now in California, David runs Moosetache Games, CATES Tutoring and mentors the B'Naiture boys of Wilderness Torah. He continues to act in many local performances (Musicman, Annie & more). He is excited to bring his love of games, acting, and singing to kids.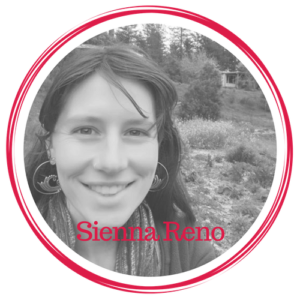 Sienna Reno is so excited to be at Gan Limmud Camp this summer! She loves sharing creative projects with kids! She envisions a world where every child gets to explore their unique expression, and learns to trust themselves in their creative process. Sienna is a kids Art and Ceramics teacher in Mendocino County. She is motivated by the importance of creativity on human development.

Elana Bloomfield is the Educational Outreach Director at Habonim Dror Camp Gilboa. Originally from Vancouver, she currently lives and studies for her Masters in Organizational Leadership at HUC-JIR in Los Angeles. She has spent seven summers on staff at Habonim camps as the Education Director and Summer Director at Camp Gilboa. She is passionate about feminism, leadership development, and continuing to be a devoted hockey fan while in California.
If you have questions about Camp Limmud, Camp Gilboa, the Teen program, or financial subsidies for children and families, please be in touch with us at register@limmudbayarea.org.